Fabulous classical music concerts in Keswick
Welcome to the Keswick Music Society bringing the best of classical music to the Lake District for 76 years!
Next Concert coming up, Saturday January 13th 2024 7.30pm at St John's Keswick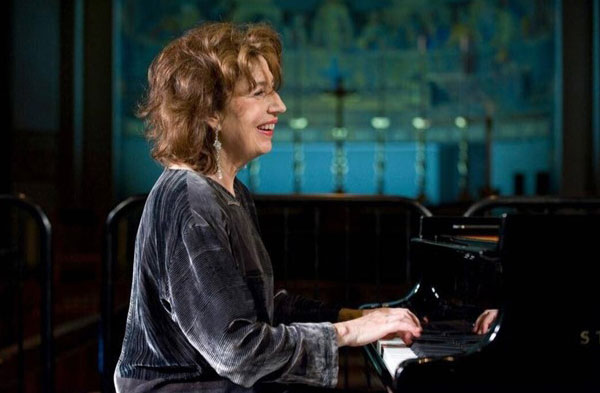 Regarded as one of the finest interpreters of the classical and romantic repertoire, Dame Imogen Cooper is internationally renowned for her virtuosity and lyricism especially in her interpretation of Beethoven and Schubert. For her programme, see Our Concerts page.
See Our Concerts, What's On page.
We are very pleased to present Dame Imogen's recital as the last of  our short Autumn/Winter mini-season of 3 concerts at St. John's Church Keswick, the home of our Steinway Grand Piano.  Our Spring/Summer season will begin on Saturday February 24th at 7.30pm, continue on April 13th, programmes to be announced, and there will be  a special opera evening concert at Theatre by the Lake in June!
UPCOMING CONCERT DATES AND PLANS
Concerts at St. John's Keswick
January 13 Imogen Cooper, piano
Concerts at Theatre by the Lake
February 24 TBA
April 13 TBA
June 12   TBA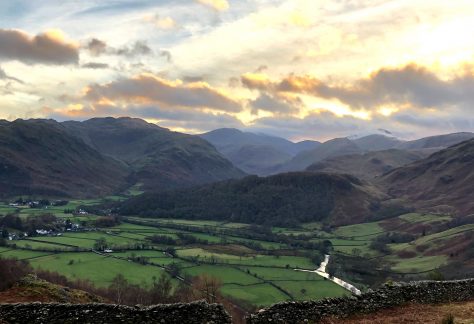 Our membership scheme (reserved seats and savings on tickets) is temporarily on hold. See Membership page.