Concerts in Keswick: SEASON 2023-24
The 2023-2024 season is the 76th season of the Keswick Music Society!
Autumn/Winter season at St. John's Church Keswick Saturdays at 7.30pm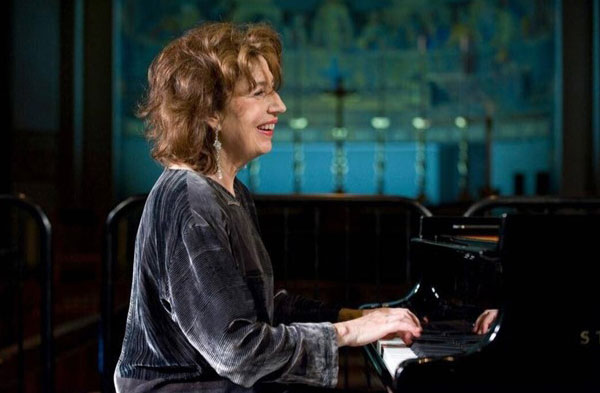 Regarded as one of the finest interpreters of the classical and romantic repertoire, Dame Imogen Cooper is internationally renowned for her virtuosity and lyricism.
She has had a widespread concert career, appearing all over the world, including with the New York Philharmonic, Berliner Philharmoniker, Vienna Philharmonic and Royal Concertgebouw orchestras. Imogen has also regularly played with all the major British orchestras and at the BBC Proms. Recent solo recitals have included performances in London, New York and Washington DC, and we very much look forward to hearing her here in Keswick.
Imogen received a DBE from the Queen in the Birthday Honours in 2021 in recognition of her outstanding career and her commitment to developing the next generation of performers.
Spring/Summer Season at St. John's Church Keswick Saturdays at 7.30pm
Saturday February 24th - Programme TBA
Saturday April 13th - Programme TBA
Grand Finale - Summer Opera evening at Theatre by the Lake
. . . . and CONCERTS IN KESWICK: SEASON 2024 - 2025
We are planning a full season of 8 concerts from September 2024 – April 2025 at St John's Church on Saturday evenings (dates to be announced shortly)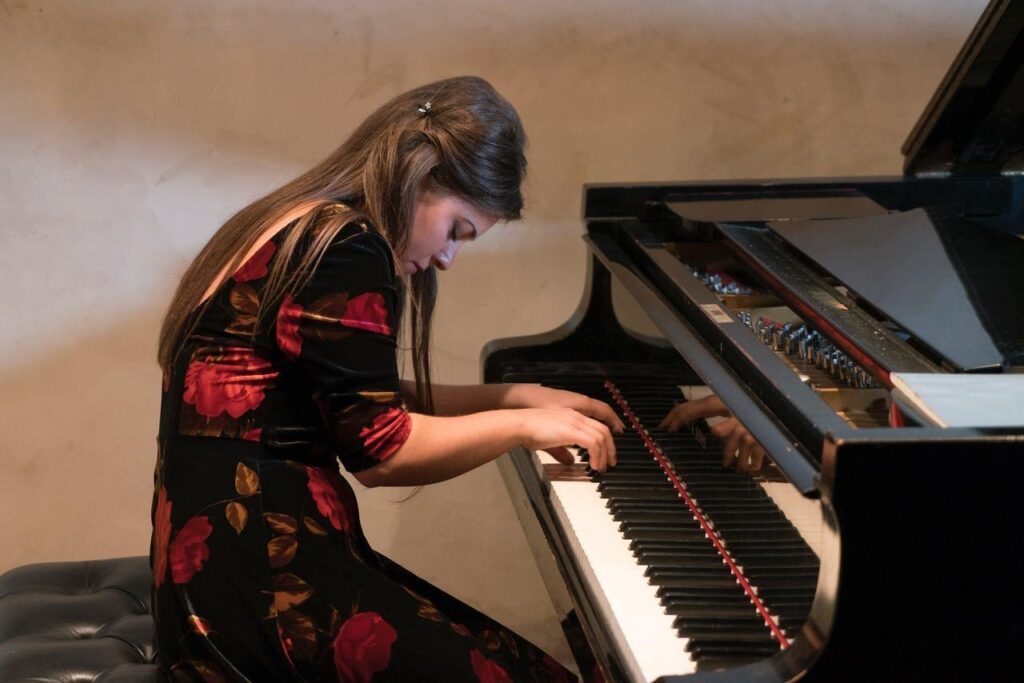 We are delighted to welcome the brilliant Lara Melda to Keswick. Lara is the exciting young pianist who won the BBC Young Musician 2010 competition at the age of just sixteen, performing Saint-Saëns Piano Concerto No. 2 in the final round. A superb interpreter of Chopin, Lara is a seriously formidable talent who displays a technique, range and virtuosity well beyond her years.
She studied at the Royal College of Music from where she graduated in 2016 with first-class honours.Her career blossomed in the UK and internationally including sold-out recitals at Wigmore Hall, before Covid caused a temporary halt, and her planned 2020 Keswick concert was cancelled. Now we are again looking forward to hearing her in Keswick.